Product Overview
Perfect for anyone who horseback rides and enjoys horses, this unisex tee shirt features a black sketch image of a trotting draft style horse.
- This unisex essential tee fits like a well-loved favorite, featuring a crew neck and short sleeves.
- Custom printed to order in the size and shirt color selected.
- Dark color shirts may have alternate colored graphics for better visibility on some designs. Shirt color may slightly effect the print of the the design and colors may vary due to differences in viewing devices. For color requests, please email before ordering.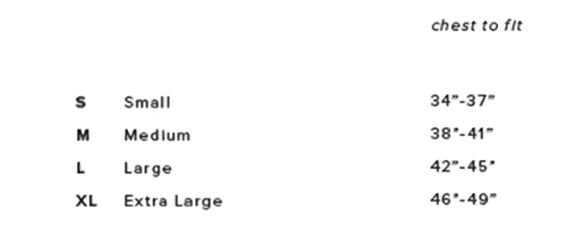 Reviews