---
The Painting Pony carries a large variety of fun gifts for equestrians of all ages. Pricing ranges from higher-end items to more affordable items. When shopping for the perfect Christmas gift, sometimes it's necessary to keep the cost below a certain price. Whether you're on a budget or not, these gifts for horse lovers under $25 from the Painting Pony, will be sure to bring a smile to the recipient's face!
---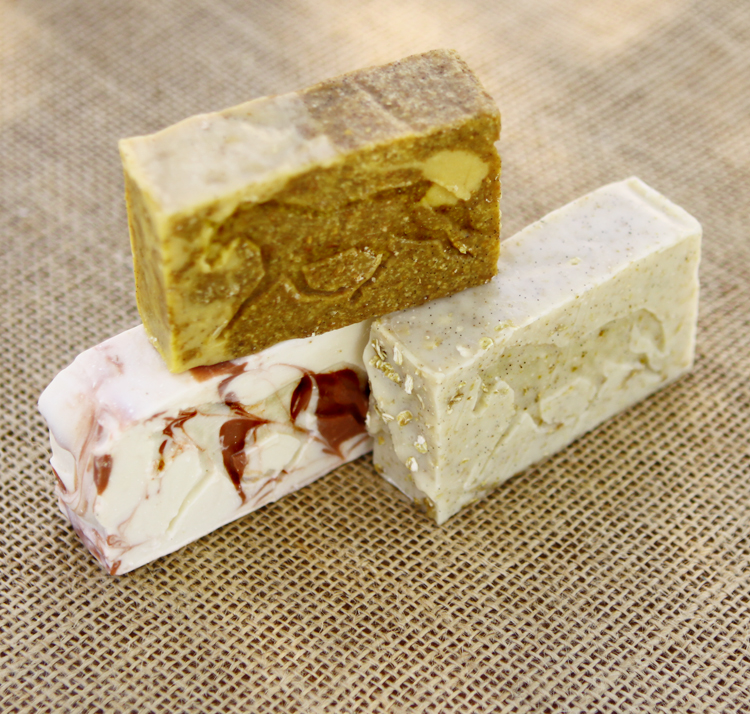 Essential Oil Horse Soap:
These great soap sets smell amazing and feature essential oils from herbal extracts. They nourish your skin, while leaving the senses smiling from the fragrant smells of peppermint and more. Choose just one, or the whole set!
Starting at just $8 for one bar of your choice of get all 3 for just $24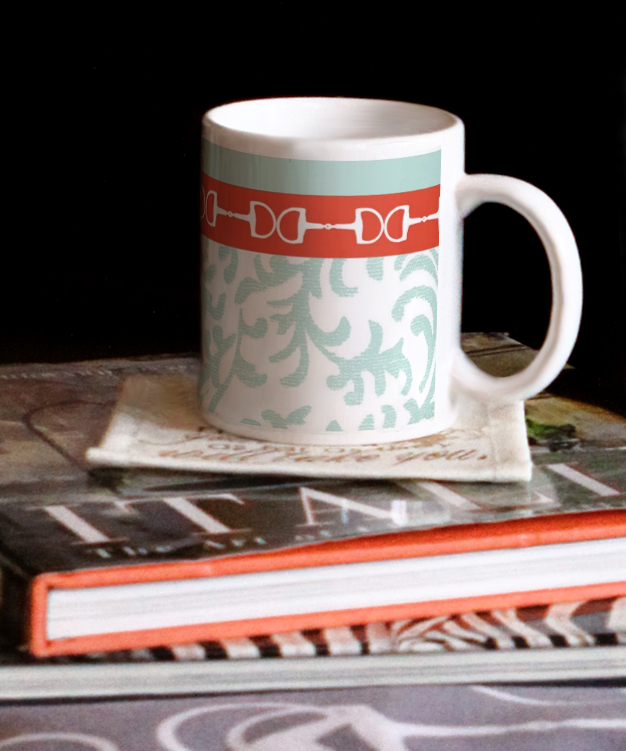 Horse Lover Coffee Mugs:
Available in either 11 or 15 ounce sizes, these fun equestrian themed ceramic coffee mugs are a great way to enjoy a hot cup of coffee, tea, or other hot drink during the holidays (or any time of the year!) Fill them will chocolate or other favorite snack for an extra special gift. Starting at just $16.95 for the 11oz size, this gift is easy on the budget!
Equestrian Accessory Pouches:
These great little bags from The Painting Pony are colorful and fun! They come in either envelope or a T-bottom styled bag in small or large sizes and start at just $16.95. These cute pouches are great to put small items in such as make-up and hair ties. You can also fill these with chocolate candies or other treats for an extra fun gift for the horse lover of any age!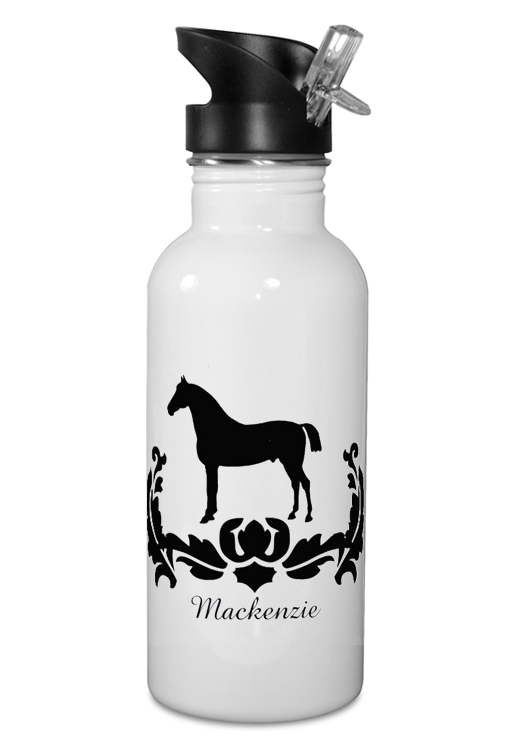 Horse Lover Water Bottles:
Retailing at just $24.95, these fun and personalized water bottles are wonderful for the equestrian. Anyone who rides, knows that staying hydrated during the warmer parts of the year is essential. These water bottles are not only attractive, but they are a fun way to carry your water or other drink to the barn to ride! Add a name for a personal touch at no extra charge on bottles available for customization.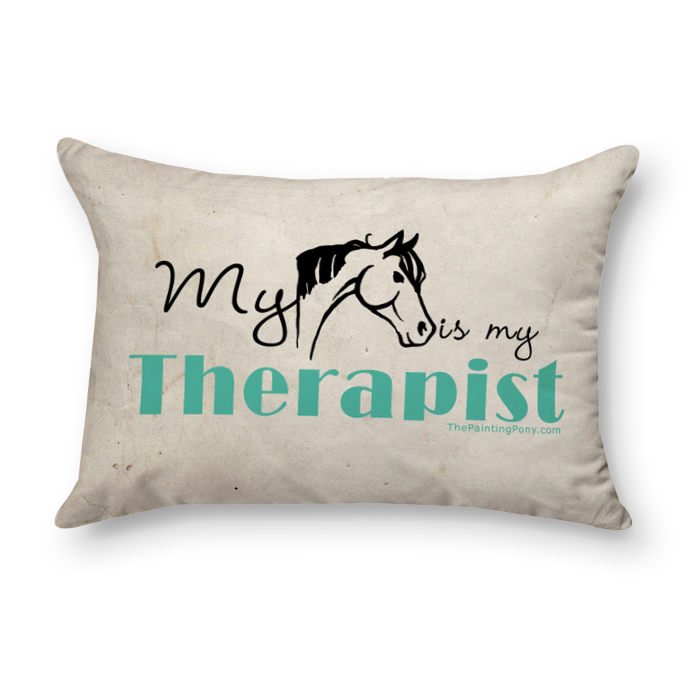 Horse Throw Pillows:
Pillows are always so much fun! The Painting Pony carries a line of small, rectangular throw pillows that are great for anyone's style! Choose from fun and whimsical to stylish and trendy, these is something for everyone. Retailing for just $24.95, these horse pillows are budget friendly too!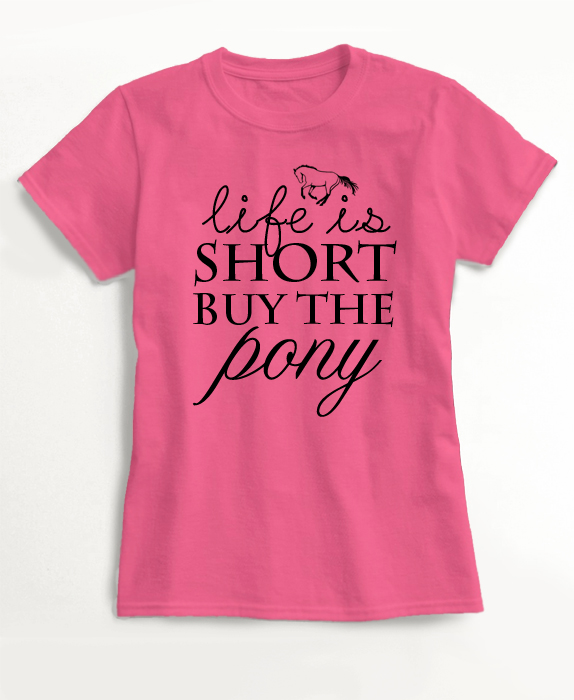 Horse Tee Shirts:
Our equestrian themed shirts start at just $21.95 for kids and $24.95 for adult sizes. If you know your gift recipient's shirt size, then one of our fun shirts from The Painting Pony is also a great gift featuring fun, and original designs and colors.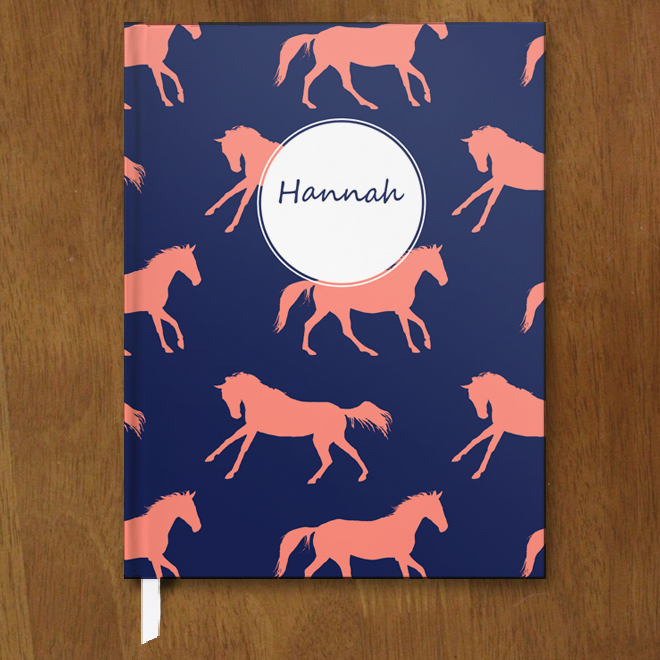 Equestrian Hardbound Journals:
These great journals run at just $21.95 and are colorful and stylish with original equestrian patterns and designs from The Painting Pony. Add a name or monogram for a personalized gift for the horse lover.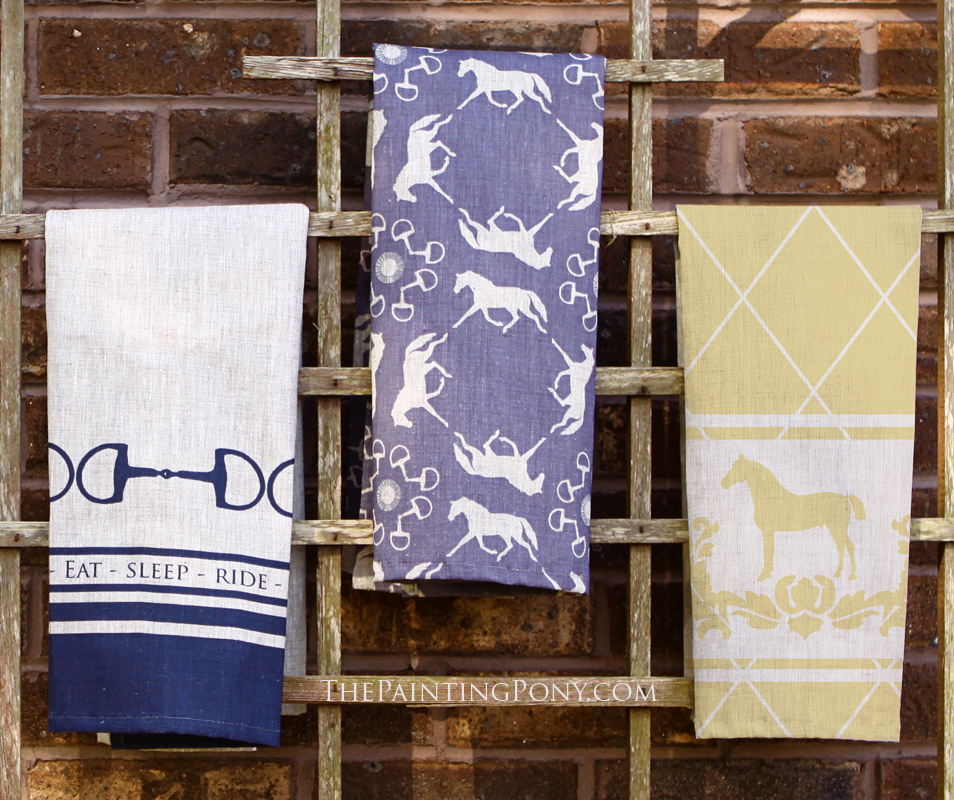 Horse Tea Towels:
These tea towels are colorful and come in many different designs and patterns for the horse lover. They make a wonderful accent to any equestrian's home decor and are also on our gifts under $25 list. Both the cotton muslin and cotton twill fabric options are under $25!
---
There are many more wonderful gifts under $25 on the site, but these are some of our favorites. I hope everyone has a wonderful Fall and happy holiday shopping! Don't wait till the last minute! ;) Ordering early is key to making sure things arrive on-time!