If you're got a lot of friends, or have a small budget for your holiday shopping, you might want to check out this list of great gift ideas for the equestrian. See five products from The Painting Pony that cost $25 or less that are perfect for anyone who loves horses.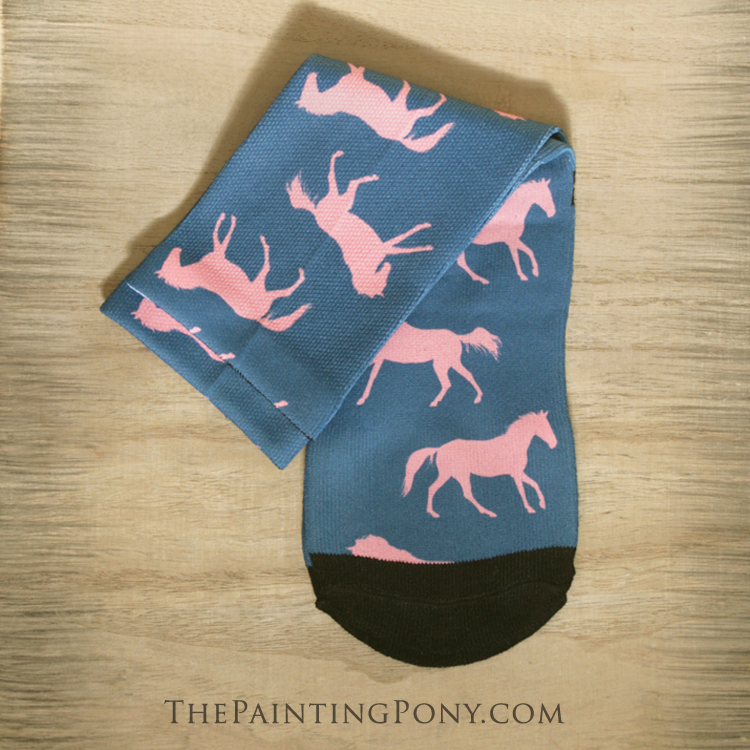 Everyone loves socks! Add fun horse patterns on them and they are especially appreciated by the equestrian. They are also a great size to slip inside a stocking too. Priced at just $16, they are an affordable option.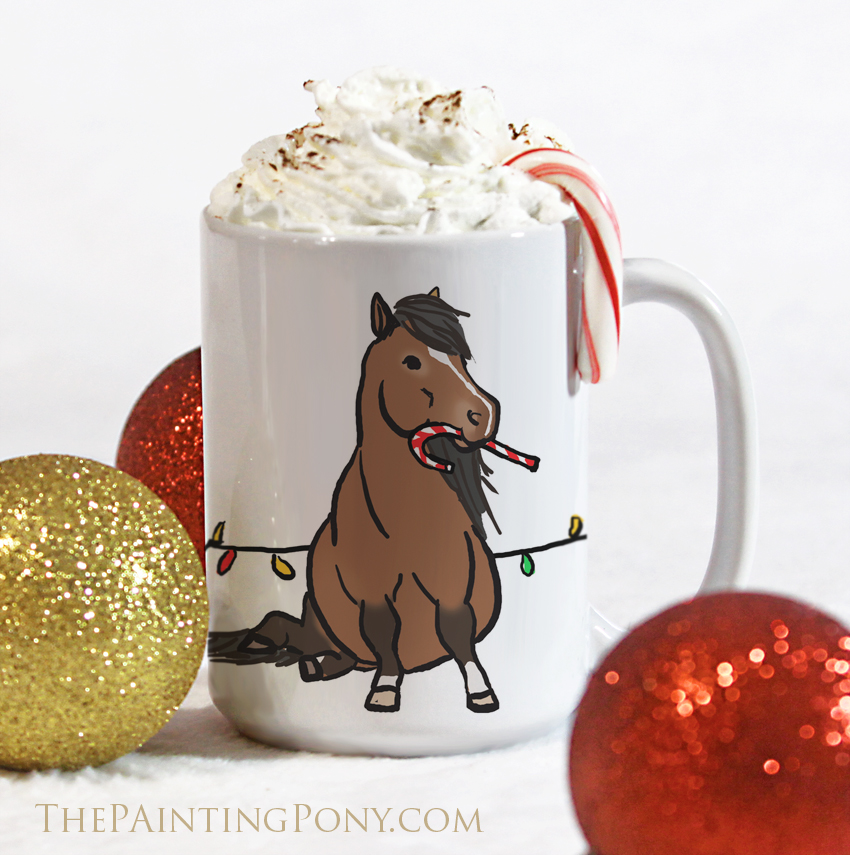 Who doesn't love a cute mug to drink their coffee, tea, or hot cocoa out of?! You simply can't go wrong with a colorful equestrian themed coffee mug from The Painting Pony - especially if you fill it with horse treats, chocolate, or better yet; a pair of socks from The Painting Pony.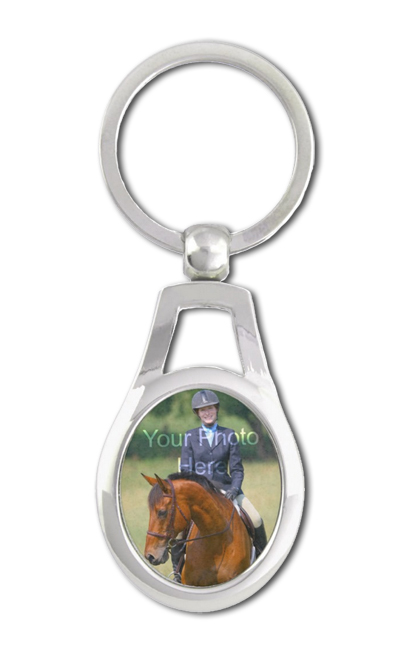 These silver metal keychains are custom made with your own uploaded photograph. They make a great keepsake style gift that is thoughtful and affordable.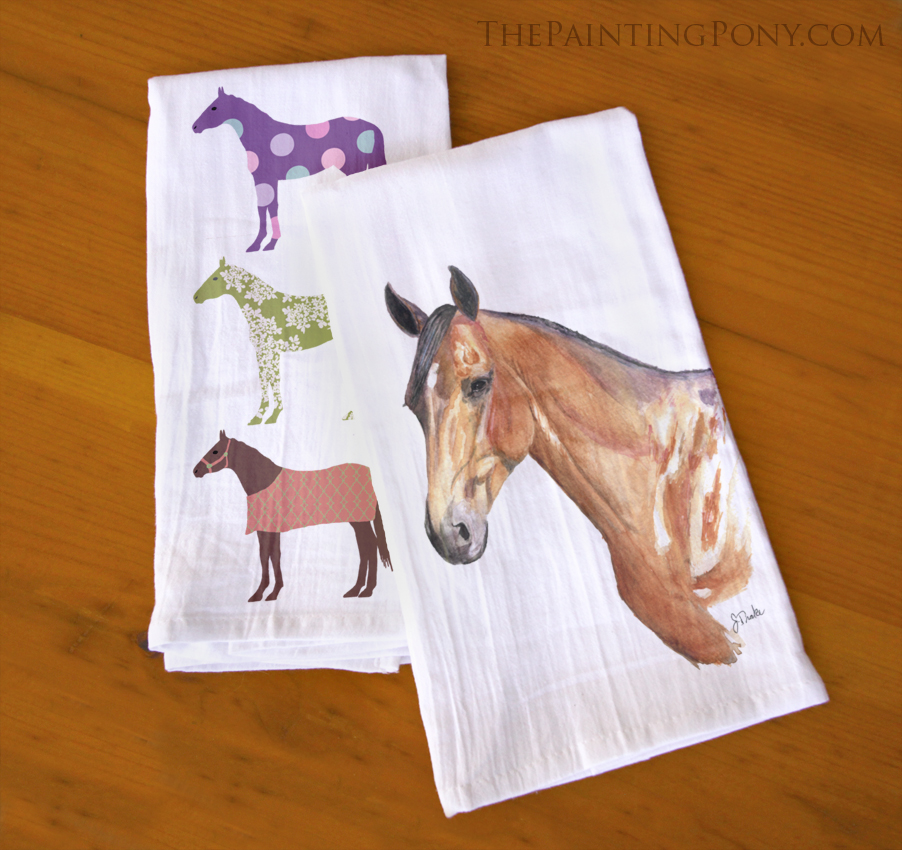 4. Flour Sack Cotton Horse Tea Towels
These cute towels make a great gift for the newly wed or as a house warming gift. They are also great for any occasion. Made from 100% flour sack cotton, they are absorbent and stylish at the same time.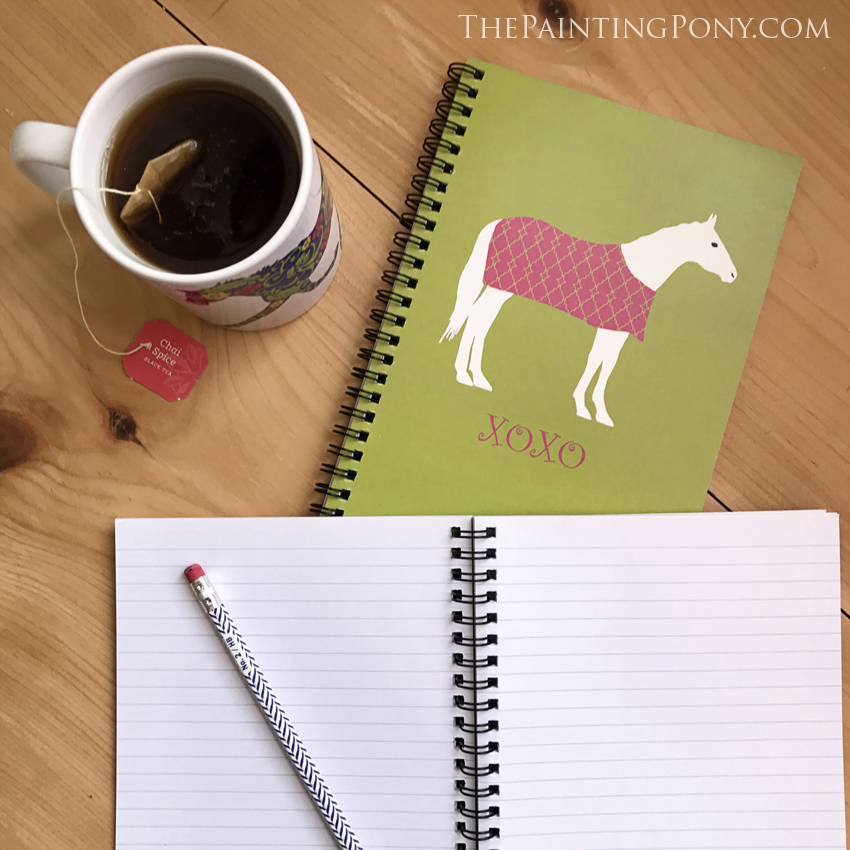 These cute equestrian notebooks are the perfect size to make to-do lists and taking notes. They feature an inner pocket inside to keep track of notes and business cards or other important papers. They are a popular item and a fan favorite.